Much like our company, our products are homegrown. We take pride in the fact we bring our customers home improvement options sourced from the USA and are committed to doing so in the future.
CLICK HERE to visit their website.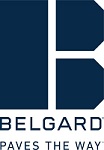 At Belgard, we set the standard for landscape design and innovation. We are committed to providing you and your family with years of outdoor beauty and protection. And we can't wait to see what you think of next.
CLICK HERE to visit their website.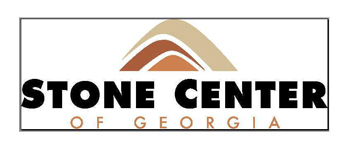 Natural Stone is the material of choice for professional designers, architects, landscapers, masons, and builders. Stone conveys beauty, character, and solidity. Its variations in color, pattern, and texture provide unique visual impact; and because it comes from the earth, its eco-friendly composition makes stone a natural design choice. The Stone Center is now offering an extensive selection of natural stone products.

CLICK HERE to visit their website.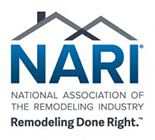 Atlanta's Trusted Resource for Remodeling Professionals.
CLICK HERE
to visit their website.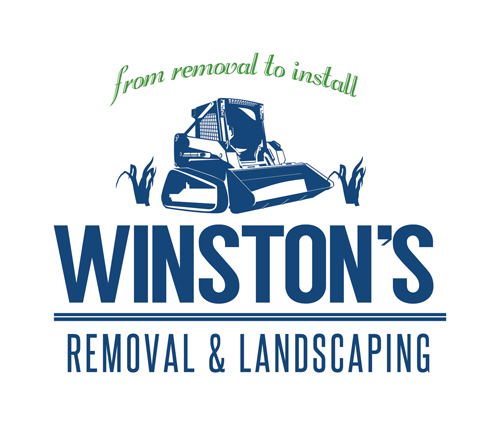 Winston's Removal & Landscaping is a company that provides permanent definition & style to your outdoor environment by specializing in hardscape and softscape projects for your home. We can create your outdoor space to meet your needs and style. CLICK HERE to visit their website.

We are here to provide inspiration and resources for all of your home remodeling, landscaping and design needs. We strive to educate you on the latest in home renovation so that you can make the best decision for your most prized possession - your home. Through beautiful photography, before and after projects, advice from industry experts and informative editorial, we hope you will find our website and magazine helpful. Happy home improving!
CLICK HERE to visit their website.
Thank you to our sponsors & partners: